You are entitled to privacy!
MediSpa Knokke stands for client satisfaction, correct provision of information and integrity to make you feel good about yourself. So it goes without saying that we handle your data with care. That is why we make you 4 privacy promises:
1. Protection
We protect your personal information as if it were our own.
2. Use of your data
We only use your personal information to provide all our clients with the best possible care as described in this privacy statement and for good communication with you.
3 Safekeeping
We store your data carefully in an encrypted database and are bound by the medical confidentiality obligation and will therefore never sell or hand over your data to third parties.
4. Sharing
We only share your personal data if this is strictly necessary for successful treatment.
Protection
We handle your data with care. All personal data that we collect is processed in accordance with all applicable data protection laws and principles, including the EU General Data Protection Regulation 2018, the General Data Protection Regulation and the Belgian laws applicable to Data Protection. Below is a global list of data that we process for MediSpa Knokke. We collect the following personal data via the website using the contact forms: – Name – Email address – Telephone number – Treatment – Entered questions/remarks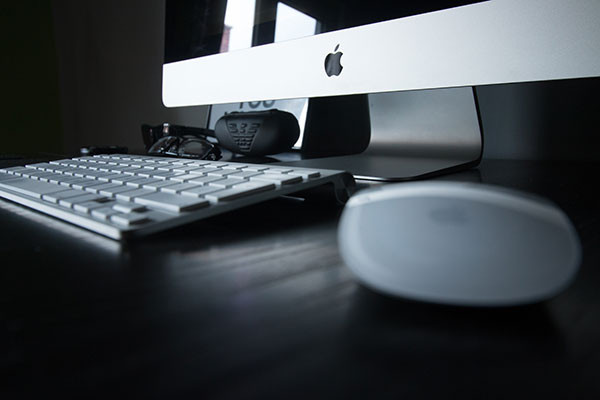 Data Use
Data that MediSpa Knokke collects if a treatment will be performed: Personal beauty data: – Care habits – Sun habits – Care products – Estheticienne visit – Products purchased – Services provided (skin analysis, facial care, LPG, Diet, etc.) Marketing data: – Source data (how did people hear about MediSpa Knokke?) – Data for quality improvement (feedback on treatment, brochures, website etc, complaints received, incident registration) – Wish to receive newsletter – Website visit
Safeguarding data
We take strict security measures to prevent misuse of, and unauthorized access to, your personal information. For example, we ensure that only those persons who really need access to your data have access to it. Access to your data is restricted and we regularly check our security measures.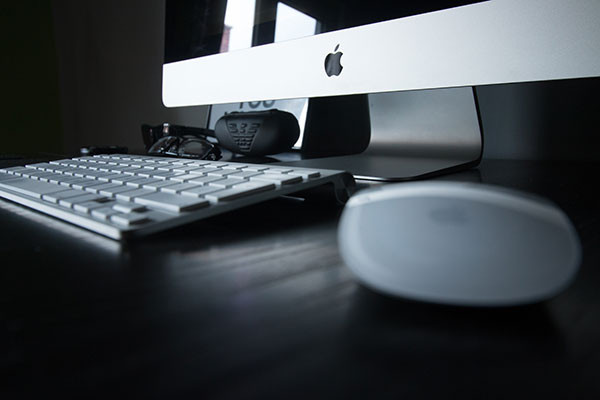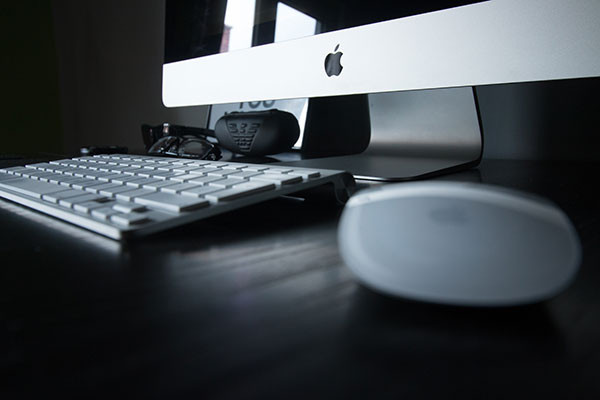 Sharing data
With your consent, we share a limited amount of non-sensitive data with third parties in the following cases: – To improve our website, our services and our communication with patients. – We use software from other parties to send you newsletters and to optimize the website. For this we use among others Google Analytics, WordPress and Mailchimp with whom we have a processor's agreement.
Cookies
Cookies may also contain personal information about, for example, the pages you visited. Please review our
Cookie Policy
for all information about cookies we use on our website: www.medispa.be
Your privacy rights
As a user of our website and our services, you have a number of rights. For example, you have the right to know what personal information we hold about you, why we have that information and what we keep it for. If your personal information is incomplete or incorrect, you have the right to correct it. We would encourage you to do so to ensure that our information is accurate and up to date. Furthermore, you have the right to have certain data deleted, to withdraw your consent to use at any time and to stop further processing of data (temporarily). Finally, you may request to receive or forward your personal data to others. Of course, we will then ask you to identify yourself adequately first. If you wish to exercise your rights, we ask you to contact us. This can be done by phone or email. Below you will find all relevant contact details. It is also possible to contact us if you do not wish to exercise any of your privacy rights, but wish to file a complaint about something you are not satisfied with.
Should you have any questions or comments after reading our Privacy Policy and/or Cookie Policy, please contact us using the contact details below.
MediSpa Knokke
Duinbergenlaan 33 8301 Knokke Heist Belgie
Telefoon: +32 50 530 648
Email: info@medispa.be
Contact us
Note: This Privacy Notice may be modified at any time if necessary. The most recent version can be found on our website: www.medispa.be.