Medispa Knokke

team
Our team is happy to introduce itself to you. That is one of medispa's strengths: we guarantee continuity, we have a permanent team to your service.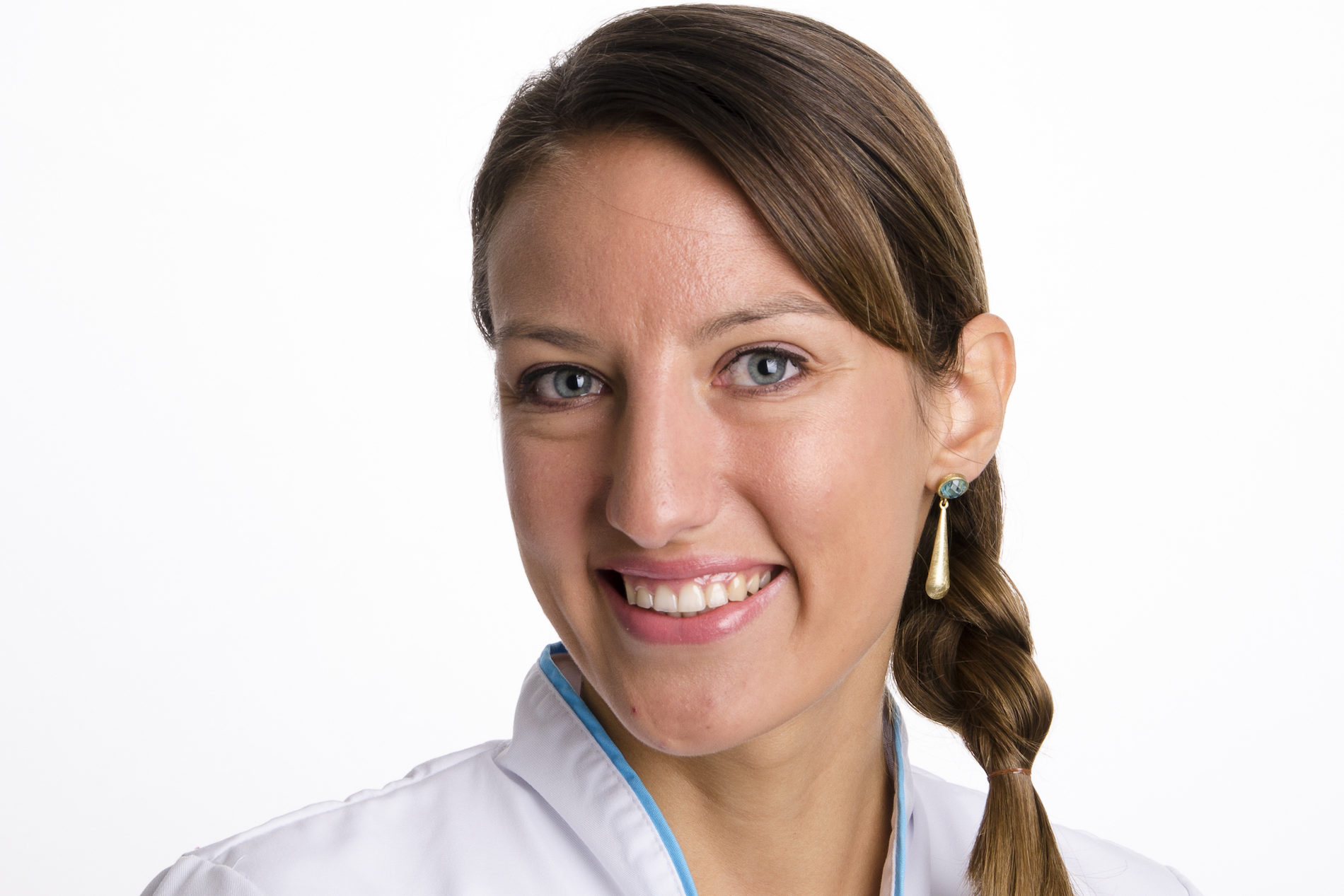 Valerie Pollentier
Valerie Pollentier is an all-round beautician with various specializations. She sees skin improvement as an important foundation on which further embroidery can be built. A perfect skin analysis and a treatment plan linked to it has been entrusted to her. She will also be happy to follow this up with you and work with you on the best result.
Dr. Ivar van Heijningen
Dr van Heijningen is a plastic surgeon who works in the AZ Zeno Knokke and in the Dune Mountains Clinic.
MediSpa can at any time call on Dr. van Heijningen to provide professional support to ensure safety and quality.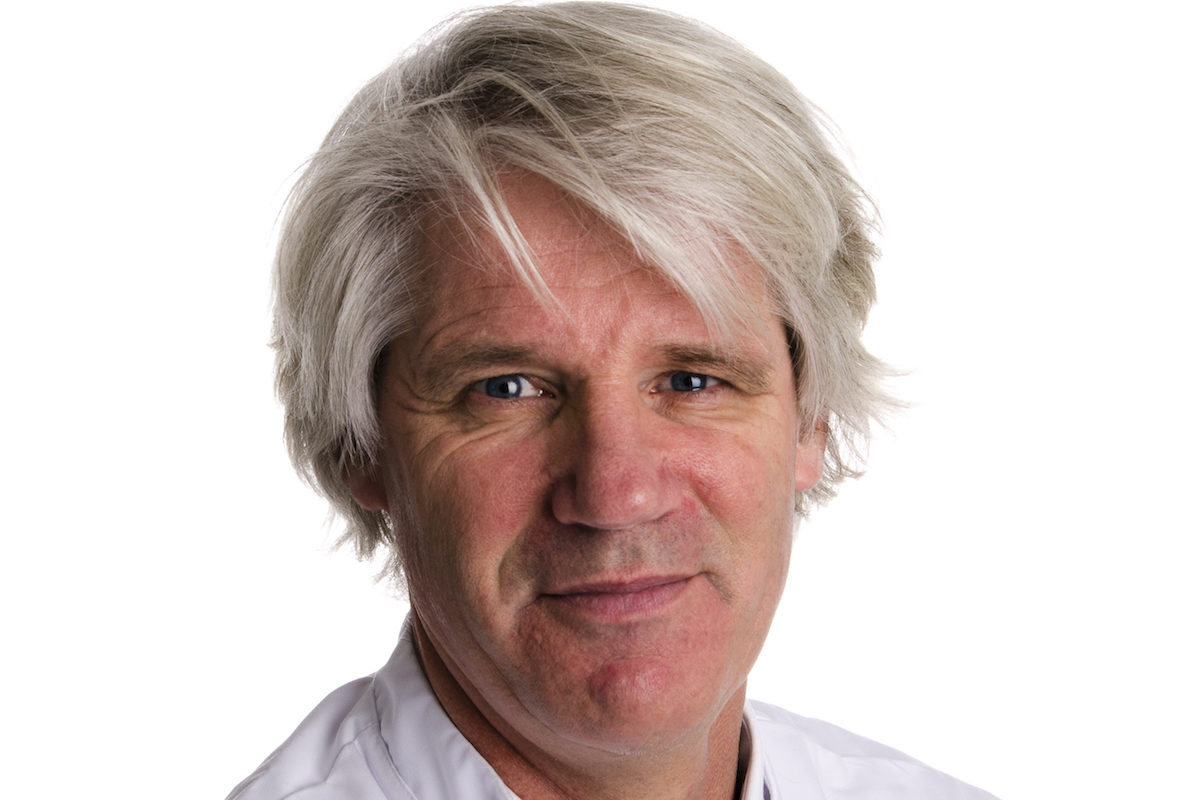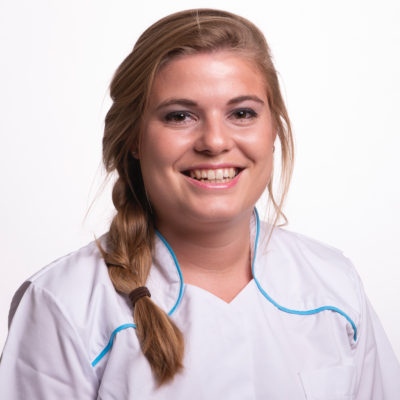 Sara Leirman
With her patient approach, she calmly takes every patient under her wing. She is a qualified beautician and colour and style consultant, who specializes as a cancer beauty specialist.
Giana de Cauwer
Is a certified beauty specialist. As the newest member of our team, Giana has started enthusiastically. Her warm smile and commitment to the people makes her quickly integrated into the team.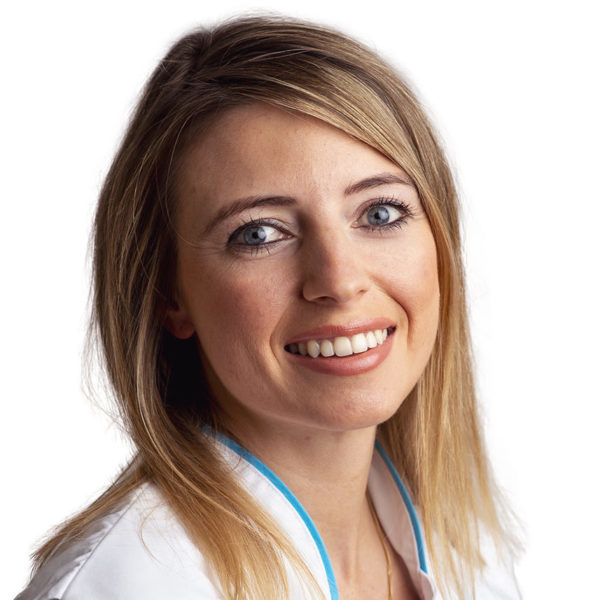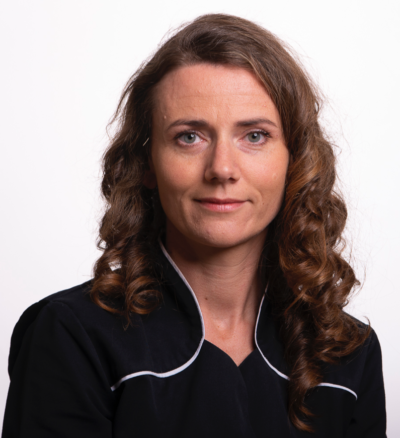 Tessa Quatart
As responsible for the administrative section of Duinbergen Clinic, she is responsible for the ins and outs of the clinic. She is also the first point of contact for all patients and visitors to the clinic. With a listening ear she accompanies everyone individually from A to Z
Make

an appointment today!
All days from Monday to Saturday morning can be reached by telephone. We also guarantee you a quick response to your emails and messages
CONTACT US