PERMANENT MAKE-UP
Always wanted to get up with the feeling of looking fantastic

?
Permanent make up gives you the opportunity to just have that little extra. An eyeliner or perfect lips. This technique is done by experienced specialists who have years of experience in permanent makeup and medical tattoos.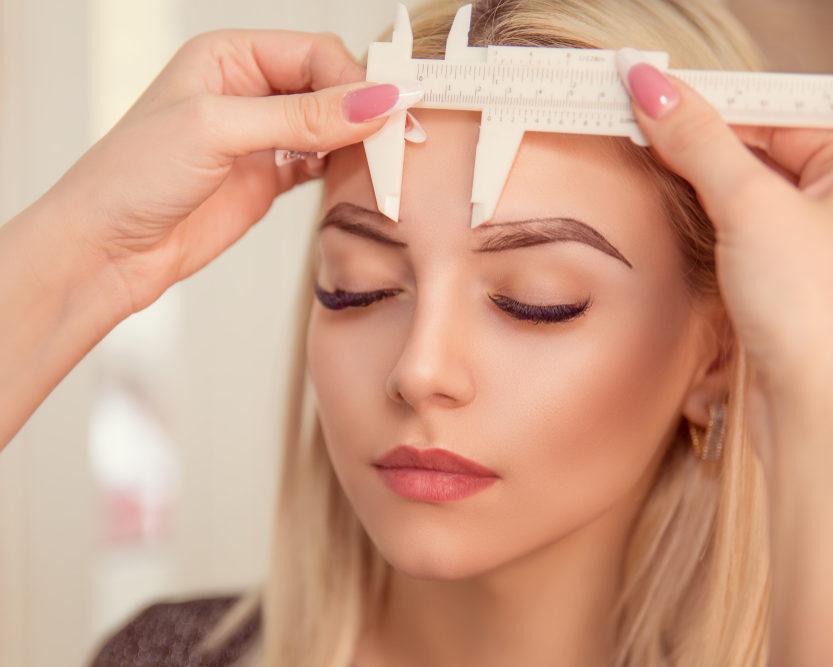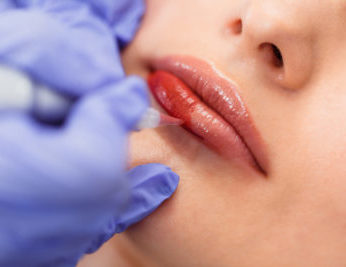 Microblading – Nipple tatoo – Nipple Areola Complex reconstruction
MICROBLADING EYEBROWS
Microblading is based on an old Japanese technique similar to permanent make up. It is a sophisticated solution for drawing eyebrows when they thin out or when you have light hair color. In microblading, the eyebrows are touched up manually with a hand tool while in permanent makeup, this is done by a machine.
PERMANENTE MAKE-UP
Permanent makeup as an eyeliner ensures that you will never suffer from run-down makeup again and will always look good. Fading eyebrows? Discoloured lips? Eyes, eyebrows and lips are the most frequently treated areas of the face.
NIPPLE TATTOO OR NIPPLE RECONSTRUCTION
When breast cancer has been diagnosed and after you have had reconstructive surgery, an areola tattoo will be the next step.
Make an appointment today!
Every day from Monday to Saturday morning we can be reached by phone. We also guarantee a quick response to your e-mails and messages.
CONTACT US