SCAR TREATMENTS  –  LYMPH DRAINAGE
Our 

specialists will choose a tailor-made treatment for you

. 
Do you have an ugly scar after an accident or surgery and would you like treatment?
Are you choosing lymphatic drainage? Then be sure to do so under professional supervision at MediSpa Knokke.
Scar treatment
Our skin specialist can treat the problems caused by a scar. These include accumulation of collagen, redness, itching, pain, discoloration, hardening, adhesion, poor circulation, movement restriction and fluid accumulation.
At MediSpa Knokke you can contact us for different types of scar treatments. With the help of scar massage we
improve wound healing and the metabolism
of the skin. This massage can be done manually, but can also be performed using an LPG device. We often apply this to sticky scars as the sucking and rolling movement of the device makes the scar tissue more flexible. For the treatment of small, light
acne scars
we usually use peelings. Such a chemical peeling removes the top layer of the skin and reduces the size of the scar. A peeling is suitable for all skin types and is used not only for acne but also to treat fine wrinkles and coarse pores.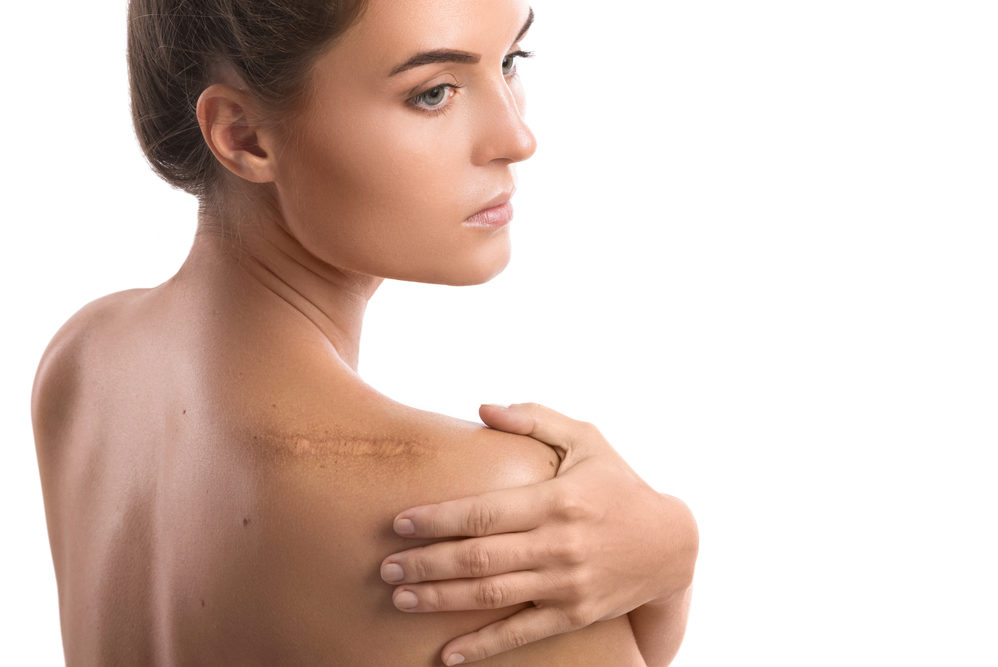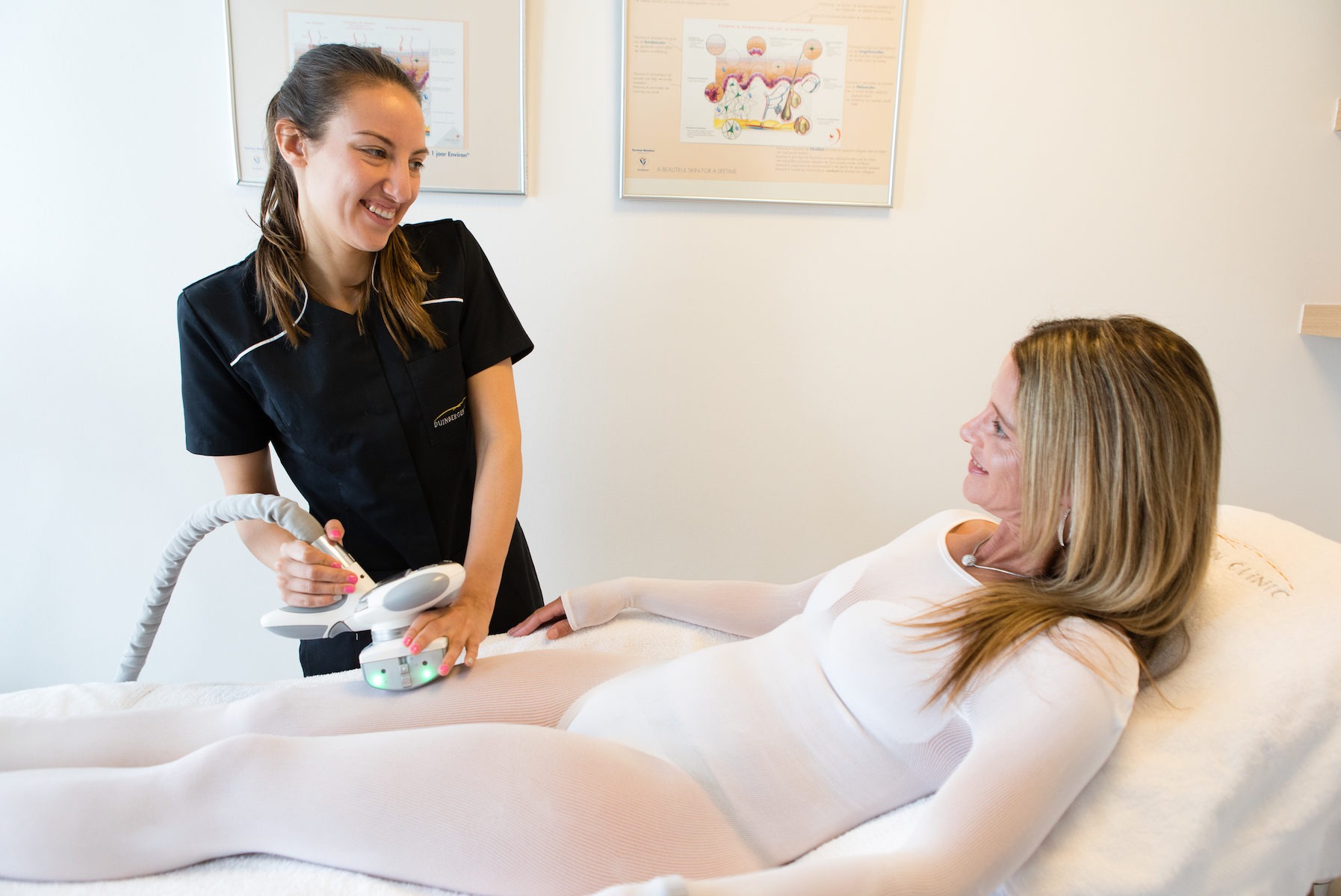 Lymphedrainage
The purpose of lymphatic drainage is
to get rid of the excess fluid
in your body better and faster through the lymphatic pathways. It promotes the entire fluid flow in the lymphatic system. In addition, lymphatic drainage eliminates stagnations (oedema) and increases resistance. The treatment is often applied after a medical procedure, for example after an eyelid correction or breast surgery. It promotes healing and the swelling decreases faster.
LPG device for lymphatic drainage
If we apply lymphatic drainage to you, we use an LPG device. This device creates a mechanical massage of the skin by means of soft and pulsating movements. The treatment is very relaxing and completely painless.
Make an appointment today!
Every day from Monday to Saturday morning we can be reached by phone. We also guarantee a quick response to your e-mails and messages.
CONTACT US
.
PRICELIST