JANE IREDALE MAKE-UP
Jane Iredale make-up is
a healthy mineral make-up
If you choose Jane Iredale makeup, you choose makeup with natural ingredients of high quality. They do not contain synthetic fragrances or dyes. The makeup is provided with an innovative formula that prevents skin aging and gives you a beautiful and healthy skin. Exactly what we try to achieve with all our treatments in the MediSpa. Furthermore, the makeup provides a perfect coverage of impurities and redness and the skin care foundations are available in many different shades. What's more, Jane Iredale's makeup is anti-inflammatory, allowing the skin to breathe and function normally.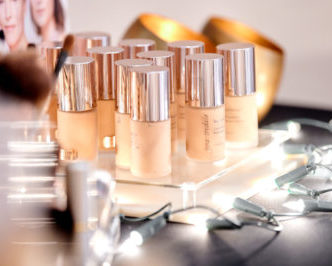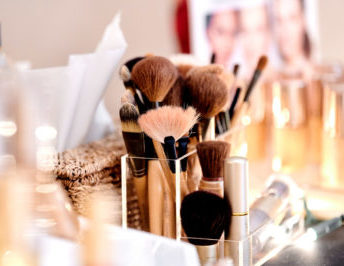 Make an appointment today!

 
Every day from Monday to Saturday morning we can be reached by phone. We also guarantee a quick response to your e-mails and messages.
CONTACT US